Experience

a new way to remodel your home

Skylight is the best combination of design services, project planning and construction for a complete home remodel or renovation solution.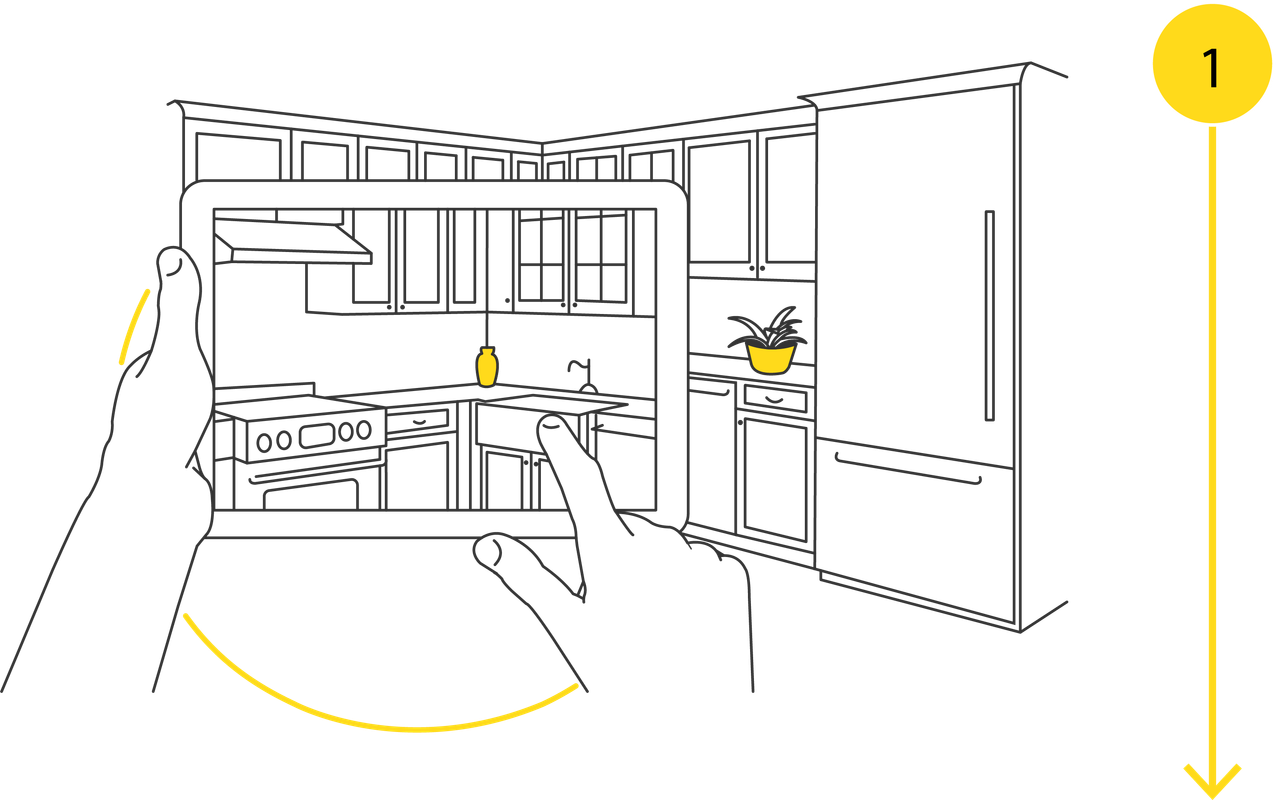 Pricing & Definition
Skylight's online consultation explores your renovation goals and design preferences, and the scope of work required to achieve them based on your existing infrastructure. Your project scope and price are established and displayed in your personalized Renovation Hub.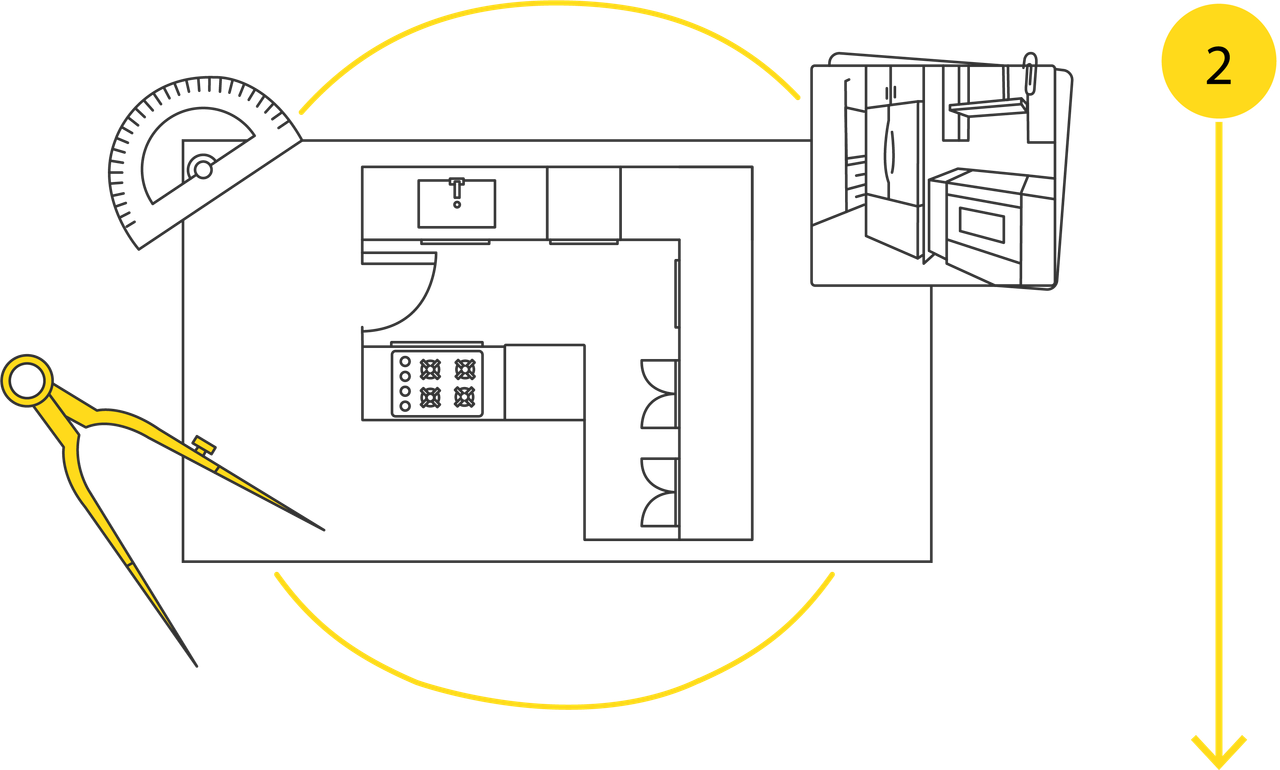 Design Concept
This stage establishes your project's aesthetic and layout concept. Here we review floor plans and 3D visualizations to show layout possibilities and settle on your desired layout. We'll also share our most popular design palettes to help you establish preferences on which we'll base our recommended finishes.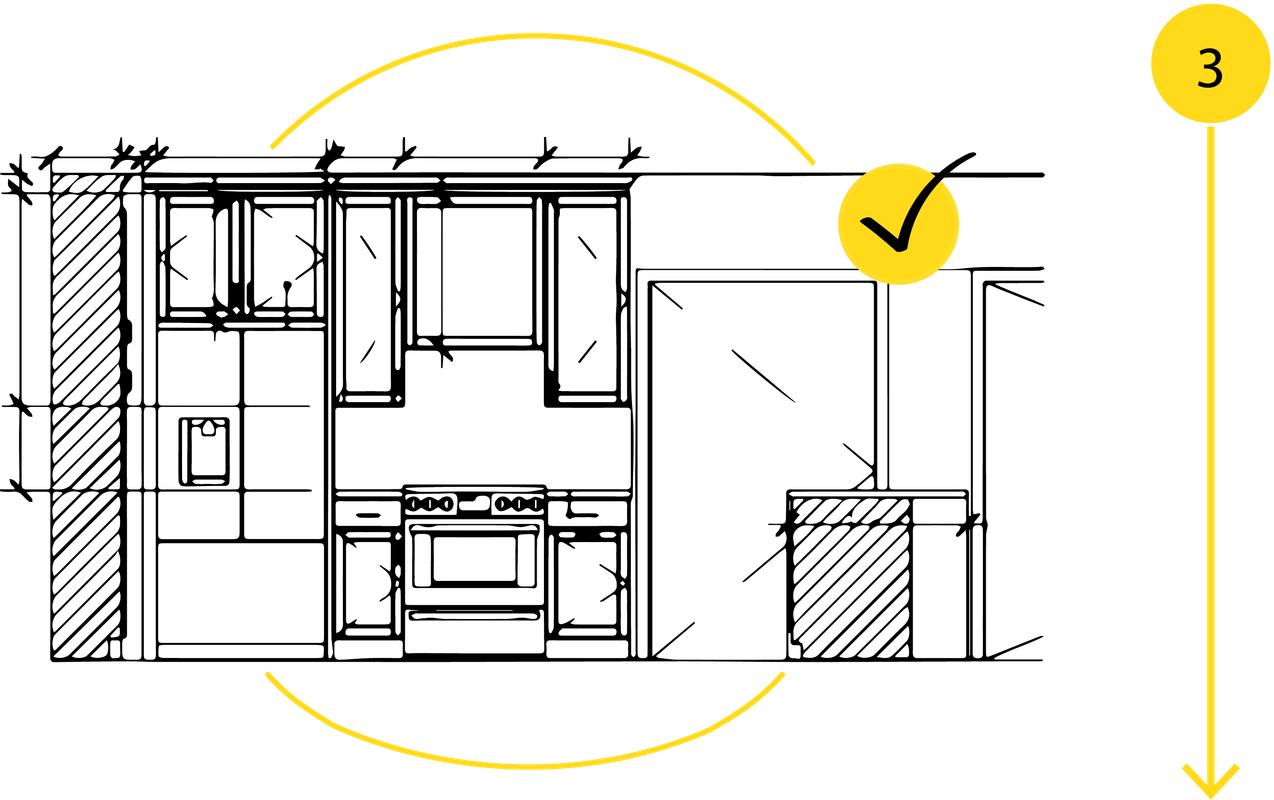 Design Refinement
This stage includes defining layout-related elements (items critical to your detailed layout) and selecting finish materials (including tile, countertop, accessories, fixtures, and paint). With those details refined, the design of your renovation is complete. Our design package includes a construction-ready plan set for your contractor, a complete materials list, and 3D visualizations to help you make decisions along the way.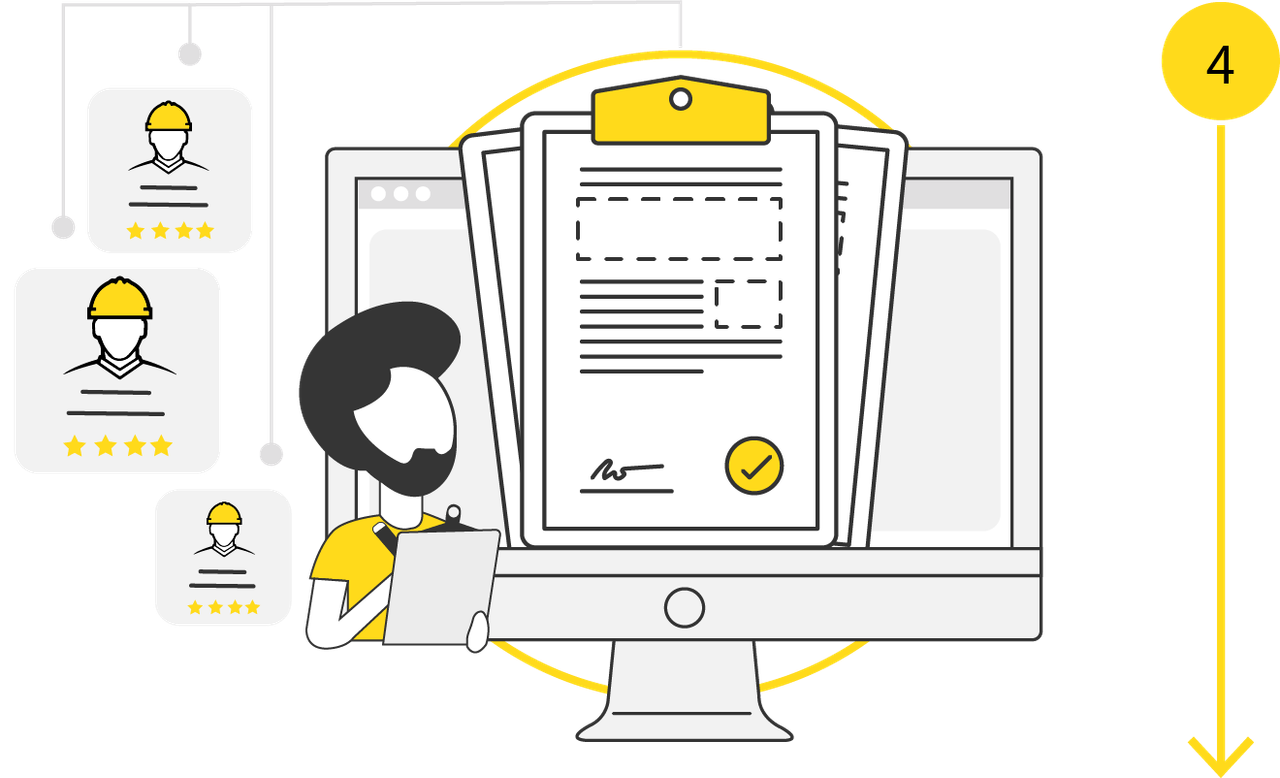 Construction Planning
Each project is assigned a renovation manager to take care of every project detail and keep things running smoothly. We prepare a permit set, define HOA requirements, prepare construction plans and match you with a Skylight vetted, fully licensed local contractor to deliver your project.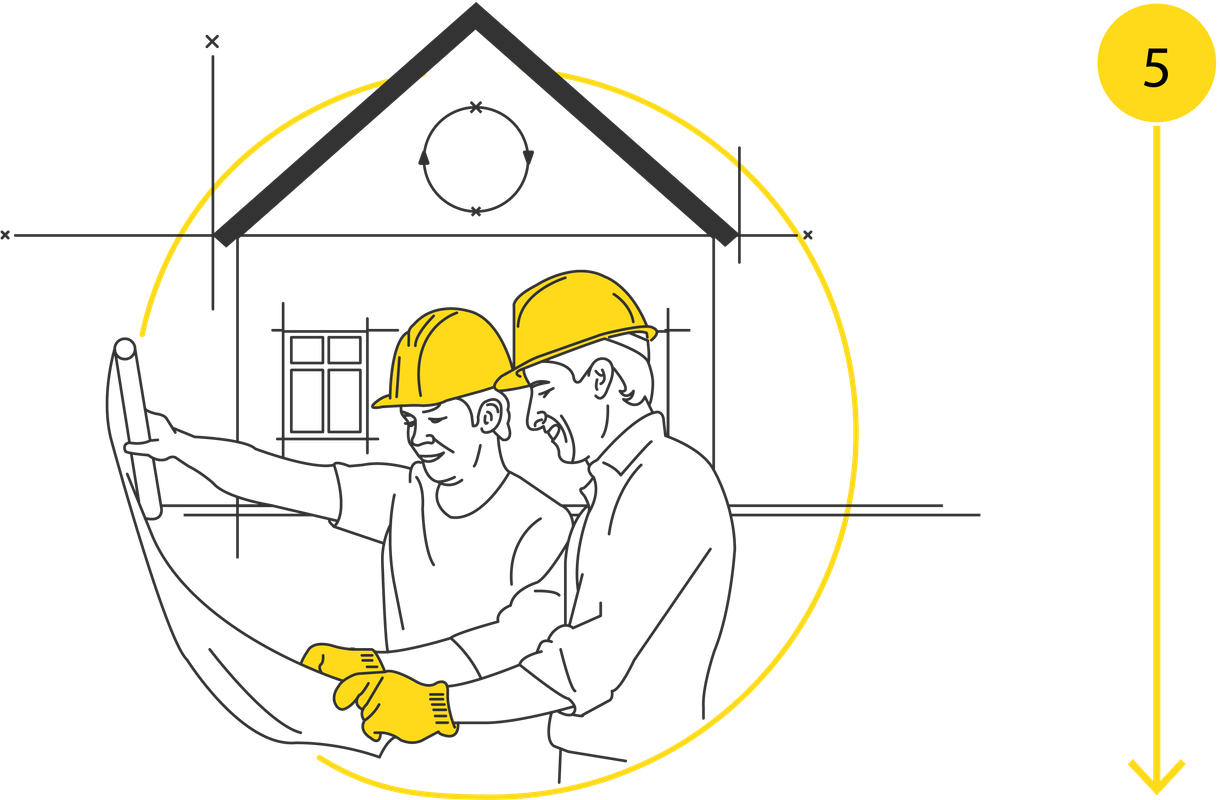 Construction
We will work with you to ensure your contractor has provided a competitive price and start date that meets your expectations. To ensure the highest quality outcome, we stay in touch with you and your contractor throughout construction to answer any design-related questions.
Design Process
Your home. Your choices.
Our extensive design process allows you to know exactly what you'll get before you make final choices.
01

Floor plan options

02

3D Visualization

03

Materials and finishings selection

04

Material samples sent to your home

05

Custom Storage Design

06

Cabinetry Design
Getting the price right, up front
We comprehensively assess your project to give you the most accurate assessment of your full price.
All-in Price
Your price includes everything required for a successful renovation, including design, materials, engineering, permits and construction.
Budget Transparency
We are best in class at identifying what is required to get your renovation done right, before construction starts.
Scenario Evaluation
We'll provide pricing information for various project scope and options so you can make the right budget scope trade-off for you.
Renovation Management
Before construction begins, we plan for success
Full project planned before construction starts:
Detailed project scope
Structural assessment
HVAC requirements
Permit plan sets
Homeowner association requirements
Construction ready plan
Materials ordering definition
Installation instructions
Get started with a free quote
---